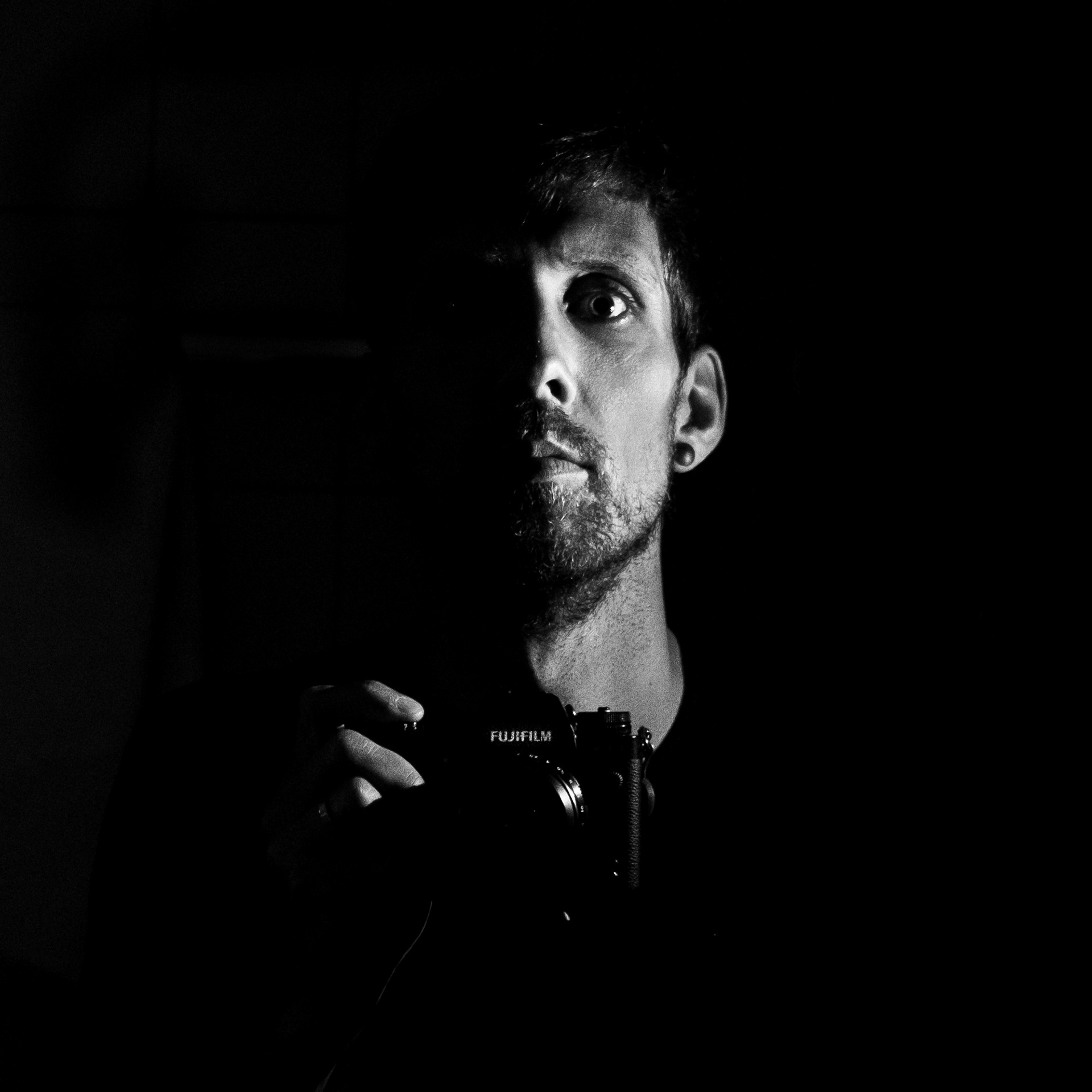 My name is Philipp Meiners and I live in Vechta, Germany. Photography is my big hobby, no it's more, it's a passion. Even as a teenager, I had a camera with me on every trip to record my experiences. Over the years, my interest in photography continued to develop. At first I dealt more intensively with the technical possibilities of the camera as well as with the post-processing of my pictures on the PC. After that I immersed myself in landscape photography, which however never satisfied me. Since the one-year trip around the world with my wife in 2018 and 2019, my passion for photography has developed in the direction of street photography. 
Triggered by a photography walk in Hoi An, Vietnam, during which I deliberately took street photography for a few hours, I have not been able to avoid this type of photography since then. 
Strolling through the streets, always looking for something interesting, the decisive moment, is a great opportunity for me to disconnect from everyday life. I just walk through the streets and watch what is happening, or look for a specific spot and wait there for the decisive moment. At the moment, besides the classic street moments, I prefer to deal with the play of light and shadow and minimalistic motifs. I also like to be in subway stations, which have a special effect on me in urban areas. 
In addition to street photography, I also like to take photos of concerts, like on the streets, it is important to anticipate the right moment. When I'm traveling, I also focus more on "travel photos". In addition, every now and then I am drawn to nature for a few animal photos or landscape shots, which of course can also be combined very well with traveling. 
Fujinon XF 55-200mm F3.5-4.8